Android Dev Summit

For Android's yearly developer summit, our team was tasked to create a flexible brand system that allowed for easy use across a number of platforms & business partners, while still maintaining the personality of Android.



CLIENT:
Android
CONTRIBUTION:
Creative Direction
Visual design



TEAM:
Ella Dobson
Matthew Fernandez
Gica Tam
OUTPUT:
Brand system
Motion
Website
Social media
As it became apparent we would need a truly flexible design system, we took a step back to audit the android brand at its core. By doing so we were able to deconstruct and identify each of the visual components, building our system from a baseline grid.
From this foundational grid, we added back geometric shapes to reflect basic Android components. Playfully developing compositions that were both functional and dynamic in their structure.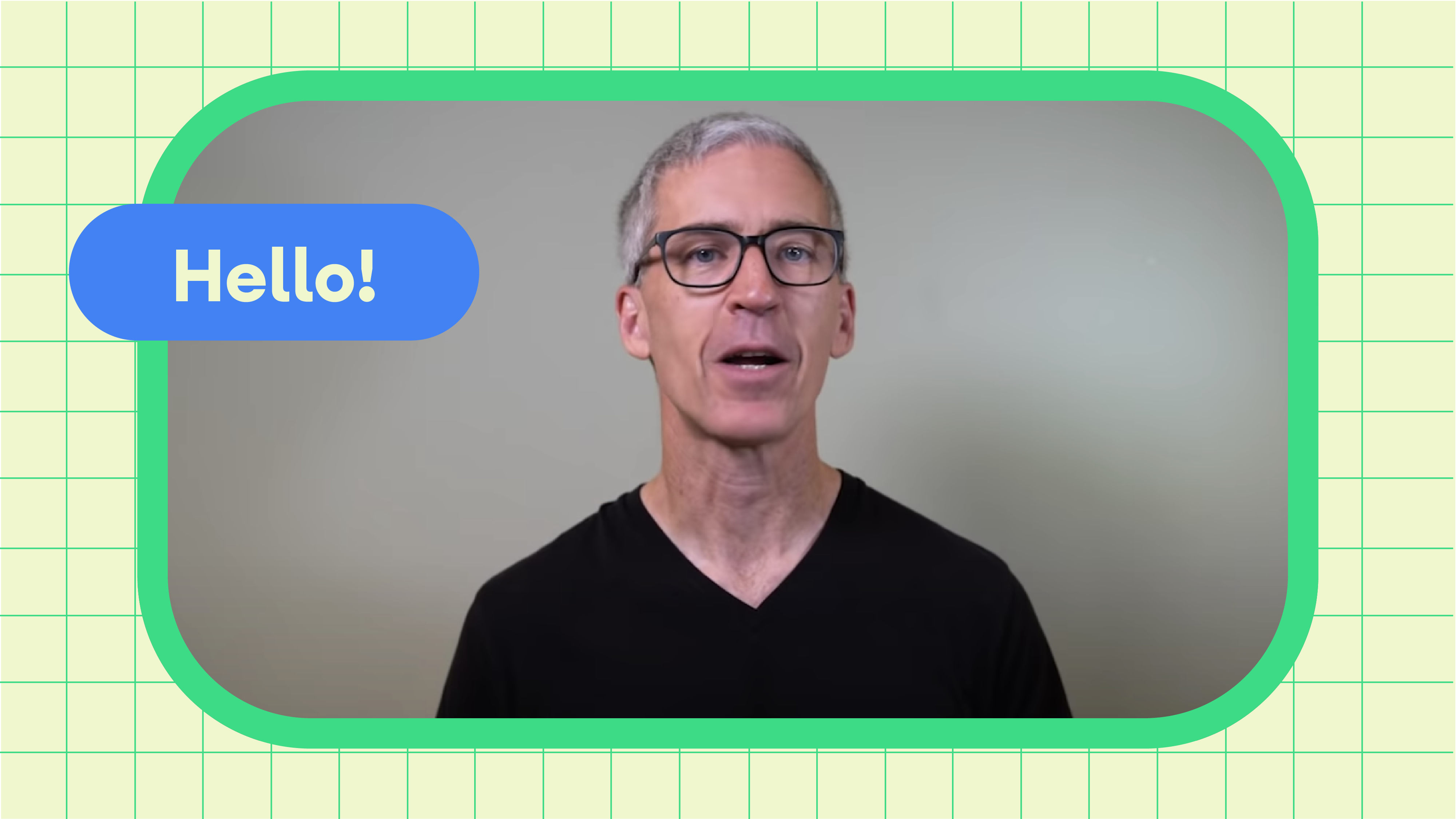 Expanding these designs into motion allowed our team to add some much needed personality and humanity to the assets.