Chrome Dev Summit

Working with the Google Chrome team to execute their yearly developer summit, we looked to add some humanity to the all virtual event. By highlighting a "WiP" aesthetic, we created a fun and engaging brand system.



CLIENT:
Chrome
CONTRIBUTION:
Creative Direction


TEAM:
Ocupop
Peter Van Straten
Misha Townsand
OUTPUT:
Brand system
Motion
Social media
For the 2021 brand, we chose to highlight the playful energy embedded in the Google Chrome community. By leaning into a paper-cut like collage, we established a bright and lively brand mark. This balanced with detailed linework allowed us to tell rich stories with the illustrations while maintaining a playful abstractness.
This illustration and animation style allowed us to inject a playful energy into assets and communticions thought the event.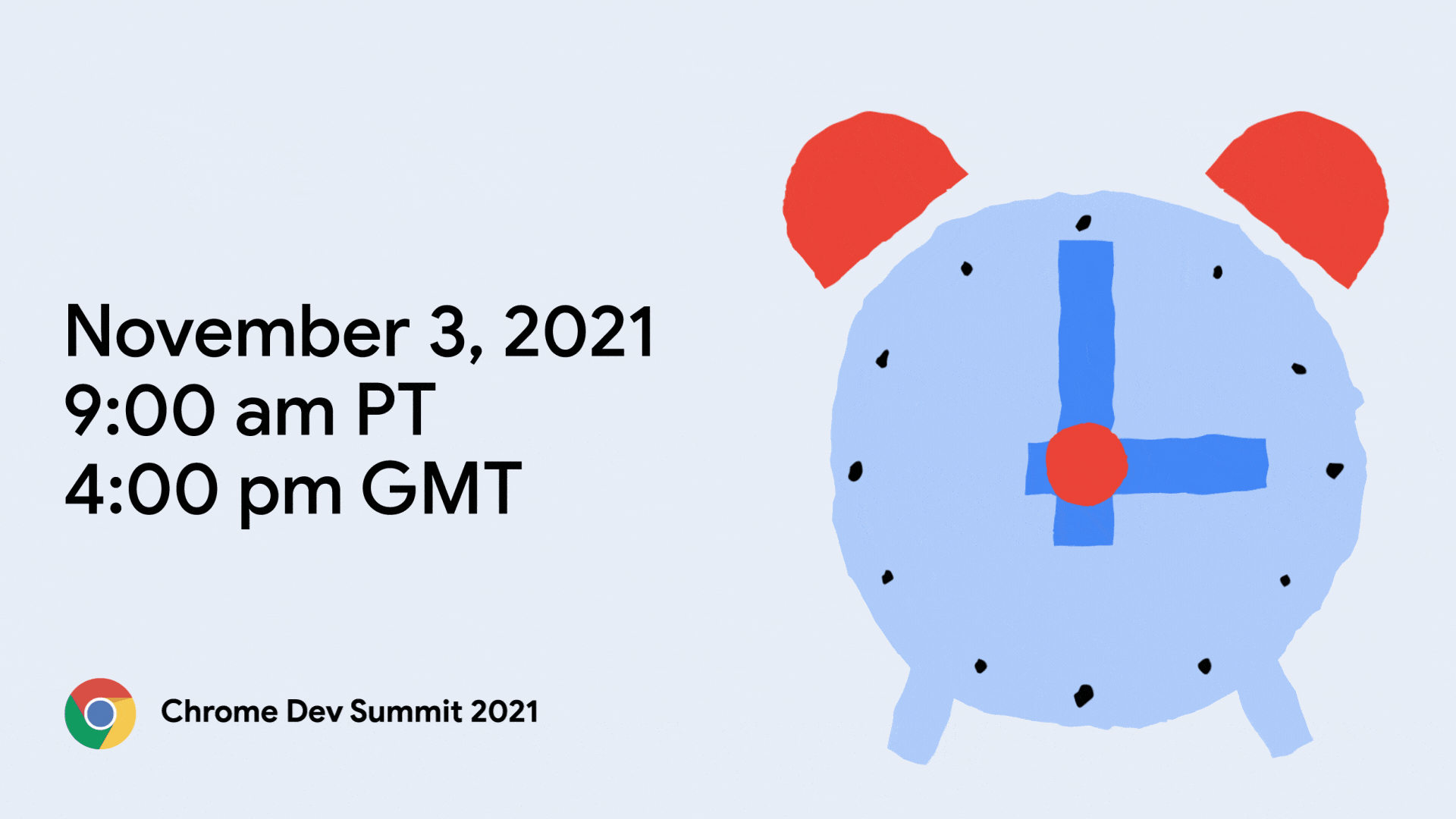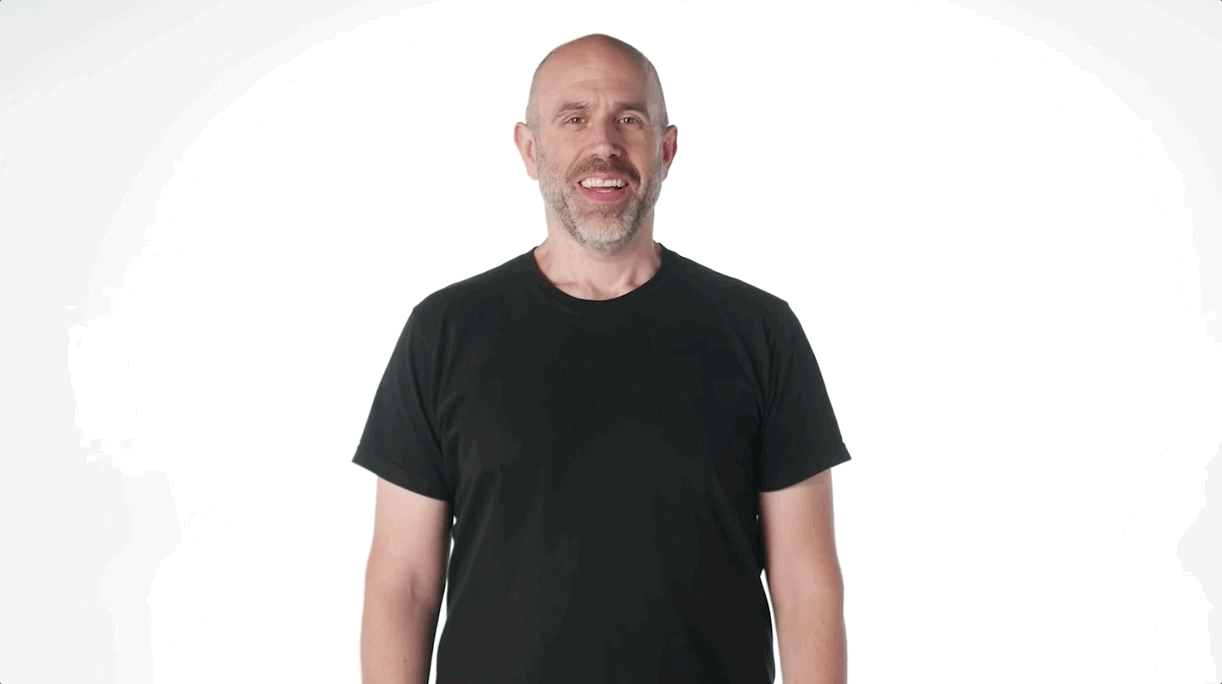 Extending this style into the technical sessions, we were able to simply brand a diverse set of content for a cohesive final output.