Google Brain Framework

Google's Research team approached us to create a new logo for their internal Brain Framework team. As the team's initiatives gained notice throughout the larger Google org they asked us to highlight the unique culture of their work and developed a strong logo and system the team could leverage down the road.



CLIENT:
Google Research
CONTRIBUTION:
Visual Design
Art Direction



TEAM:
Rick Murphy
OUTPUT:
Logo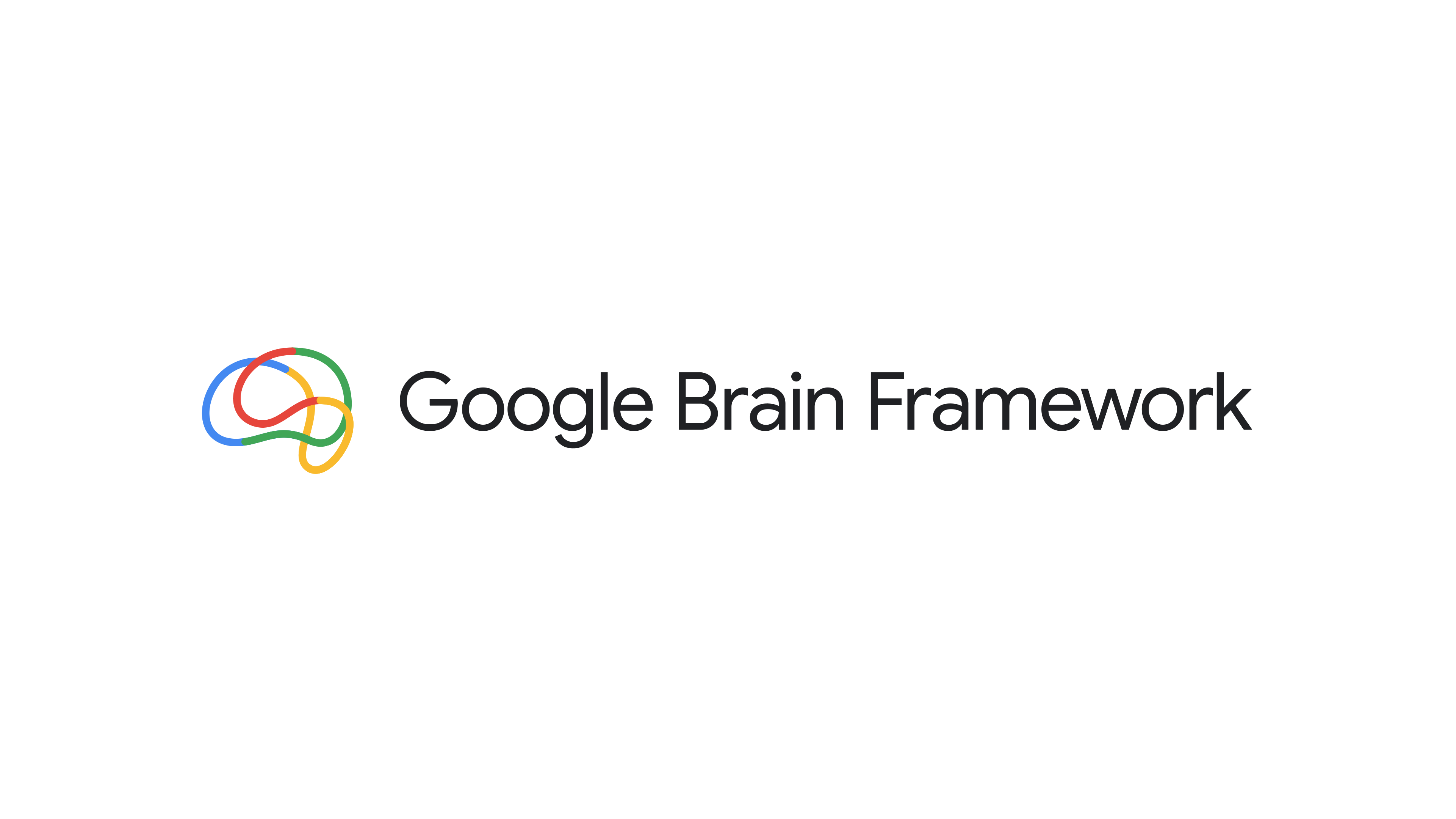 The logo icon ideation by diving deep into the work of the reserach team. As we learned more we kept coming back to the concept of making the complicated clear.